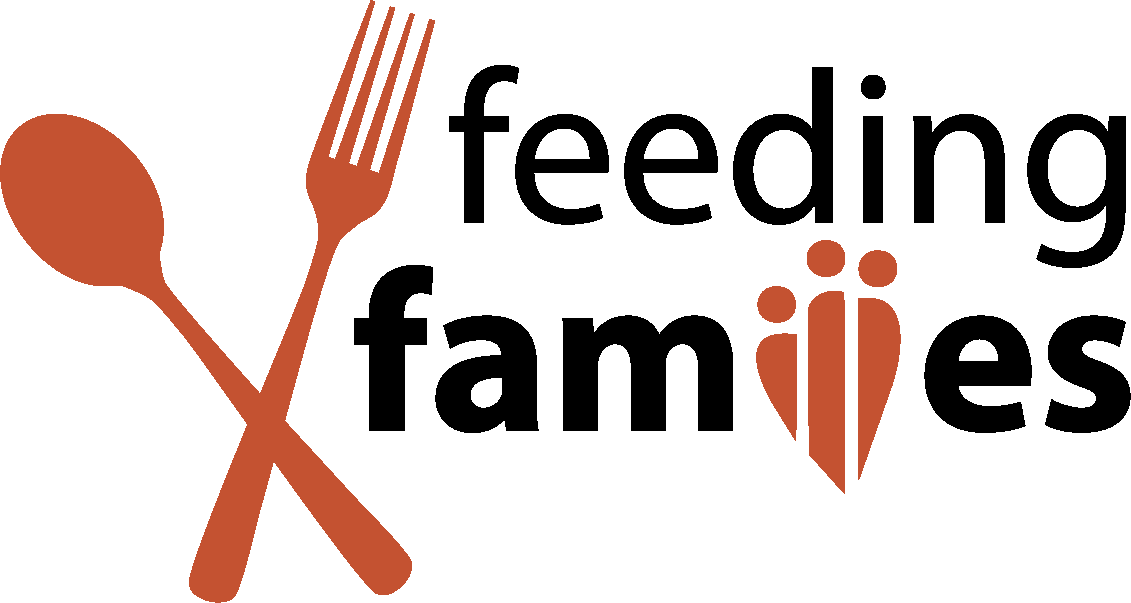 helping families caring for critically ill children
For families caring for a child with a serious illness, life is turned upside down. Long hospital stays and uncertainty become the new normal. This is especially true for the families caring for critically ill children when even basic necessities like meals can become burdensome. Feeding Families was started with the goal of providing lunch daily to these families, so they can focus on the most important job of all – caring for their sick children.
Program Partners: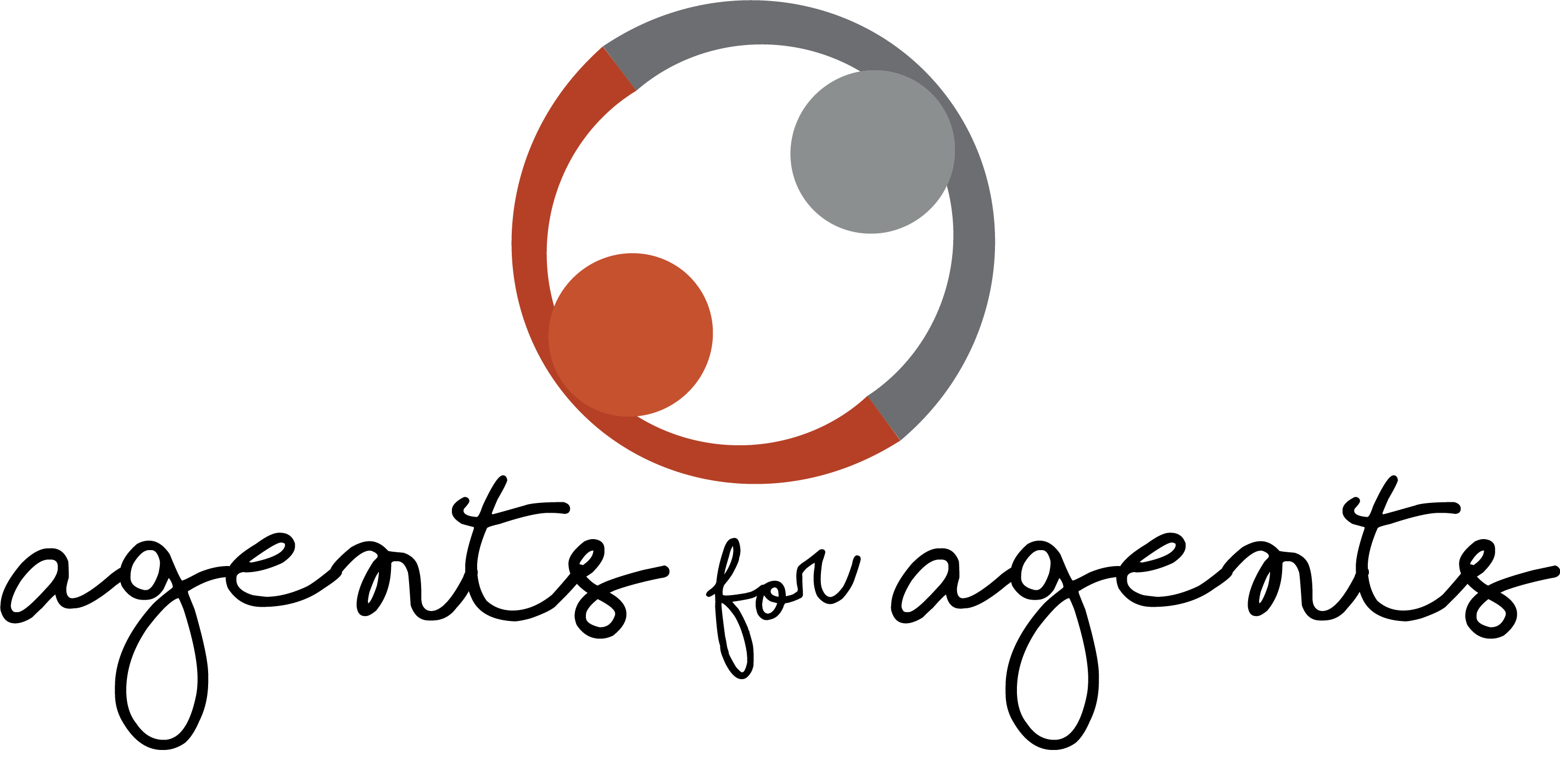 it's agents helping agents
No one budgets for a serious illness to happen to themselves or a close family member but the truth is, it happens. When a real estate agent faces an illness, life can be turned upside down. Often times, business takes a back seat to taking care of oneself or a loved one. The financial burden this creates is just one of the pressures they will take on. Agents for Agents is a fund established by Platinum Realty to support our own agents during these difficult times.